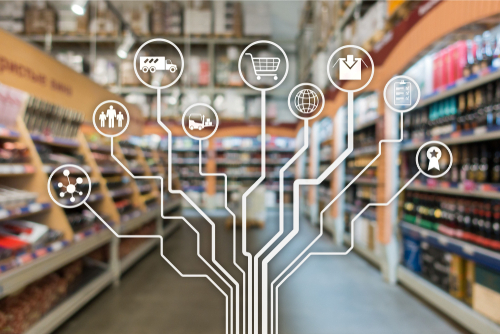 I remember the evening well. A requirement to apply as...
Read More
Supply Chain Insights Global Summit
The Westin Washington Dulles Airport
Lora Cecere is the Founder and CEO of Supply Chain Insights , the research firm that's paving new directions in building thought-leading supply chain research. She is also the author of the enterprise software blog Supply Chain Shaman. The blog focuses on the use of enterprise applications to drive supply chain excellence. Her book, Bricks Matter, published in December of 2012.
As an enterprise strategist, Lora focuses on the changing face of enterprise technologies. Her research is designed for the early adopter seeking first mover advantage. Current research topics include the digital consumer, supply chain sensing, demand shaping and revenue management, market-driven value networks, accelerating innovation through open design networks, the evolution of predictive analytics, emerging business intelligence solutions, and technologies to improve safe and secure product delivery.
She comes to the stage with over thirty years of diverse supply chain experience. She spent nine years as an industry analyst with Gartner Group, AMR Research, Altimeter Group and is now the founder of her own firm Supply Chain Insights. Prior to becoming a supply chain analyst she spent fifteen years as a leader in the building of supply chain software at Manugistics and Descartes Systems Group, and twenty years as a supply chain practitioner at Procter & Gamble, Kraft/General Foods, Clorox, and Dreyers Grand Ice Cream (now a division of Nestle).
Subscribe To Our Weekly Newsletter
No spam, notifications only about new products, updates.
At the end of a long day of a strategy session on supply chain excellence with a client, I needed to fill up some time
Read More »
A blog post outlining the mistakes companies make in the selection and implementation of supply chain planning technologies.
Read More »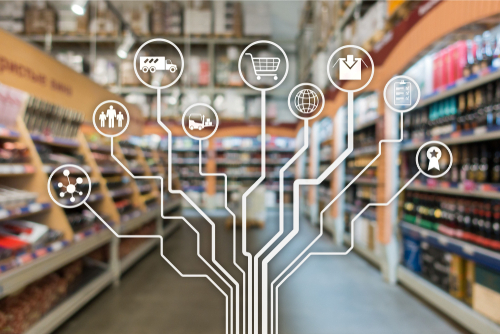 I remember the evening well. A requirement to apply as an analyst position for AMR Research was to write an opinion piece and defend the
Read More »
Follow Us on Social Media